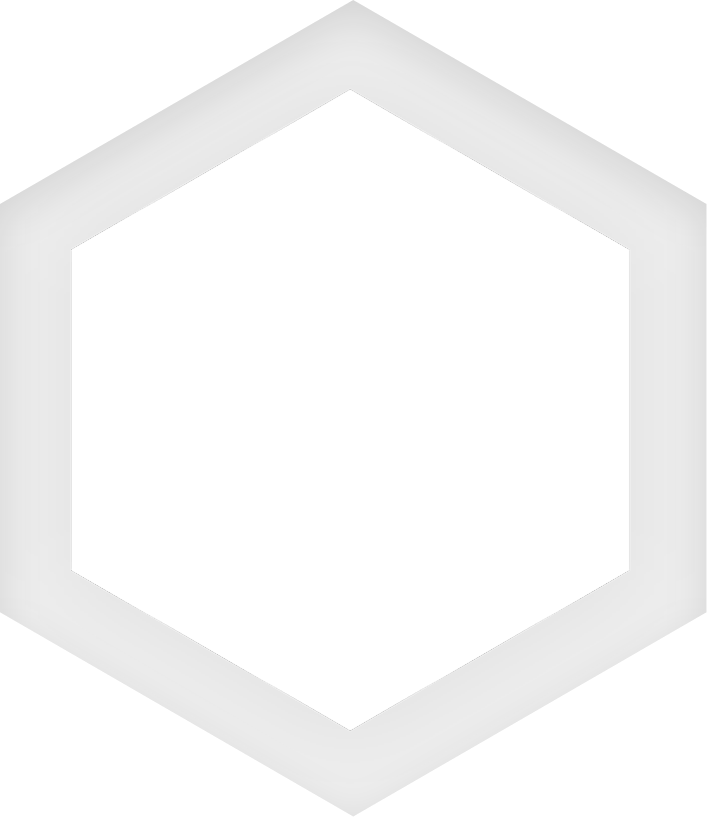 Discover our solution
Aging Infrastructure
Aging Infrastructure
Utilities are typically slow to adopt new technologies. The underlying reason for this is justified and understandable: utilities are critical and new technology inherently includes an element of risk. Resilience for critical, aging infrastructure is the goal through digitalization.
Discover our solution
Climate Change
Climate Change
Environmental fluctuation has the power to devastate lives with critical infrastructure struggling to provide continuous services under the duress of extreme weather and challenged to offer new essential services to the original infrastructure system was not designed for these challenges.
Discover our solution
Regulations & Reporting
Regulations & Reporting
Governments are putting in place regulations and compliance to critical infrastructure companies. These are highlighted through more demand of reporting, insights and cyber secure compliances. Therefore, intelligible data and smart reporting through AI are a necessity.
Discover our solution
Operational Costs
Operational Costs
It becomes increasingly difficult and costly to sustain infrastructure and public safety unless the system itself becomes sustainable, secure and resilient.
Discover our solution
Ayyeka Provides a Highly Versatile Intelligence Platform
Ayyeka's extreme technology is the solution for today's extreme reality. Bringing the power of AI to the most critical assets, Ayyeka disrupts traditional constraints on hard infrastructure. Launching the dawn of a new digital era, Ayyeka brings prediction and situational awareness to the assets powering the Water, Wastewater, Energy, Transportation, and Environment industries. Ayyeka's AI embedded solution brings new intelligence to old infrastructure. The solution to tomorrow's problems.

"Working with Ayyeka solutions completed my ability to provide my clients with energy, workforce and water costs savings. Showing significant and fast return on investment by saving costs helped me generate higher customer satisfaction."
Avner Barak – VP Automation at Afcon
"I cannot think of anything that Ayyeka needs to improve on from my perspective. I think they have provided a great product and excellent customer support."
Valarie Francis – Stormwater Associate, Fall River WWTP, Veolia North America
"Ayyeka Solution was the easiest to install, truly plug-and-play, and integrated seamlessly with our SCADA system."
Clayton Johnson – P.E. at Erie County Water Authority
" We have been saving time and manpower on meeting regulatory needs. Today we get all our data at the click of a button."
Terry Sullivan - Administrator of Community Utilities at Fall River, Veolia North America
"We made the choice a few years ago to switch our entire remote monitoring network over to Ayyeka's Wavelets for data transfer. It was a decision we have never regretted."
John Barton - Principal Engineer at MSDGC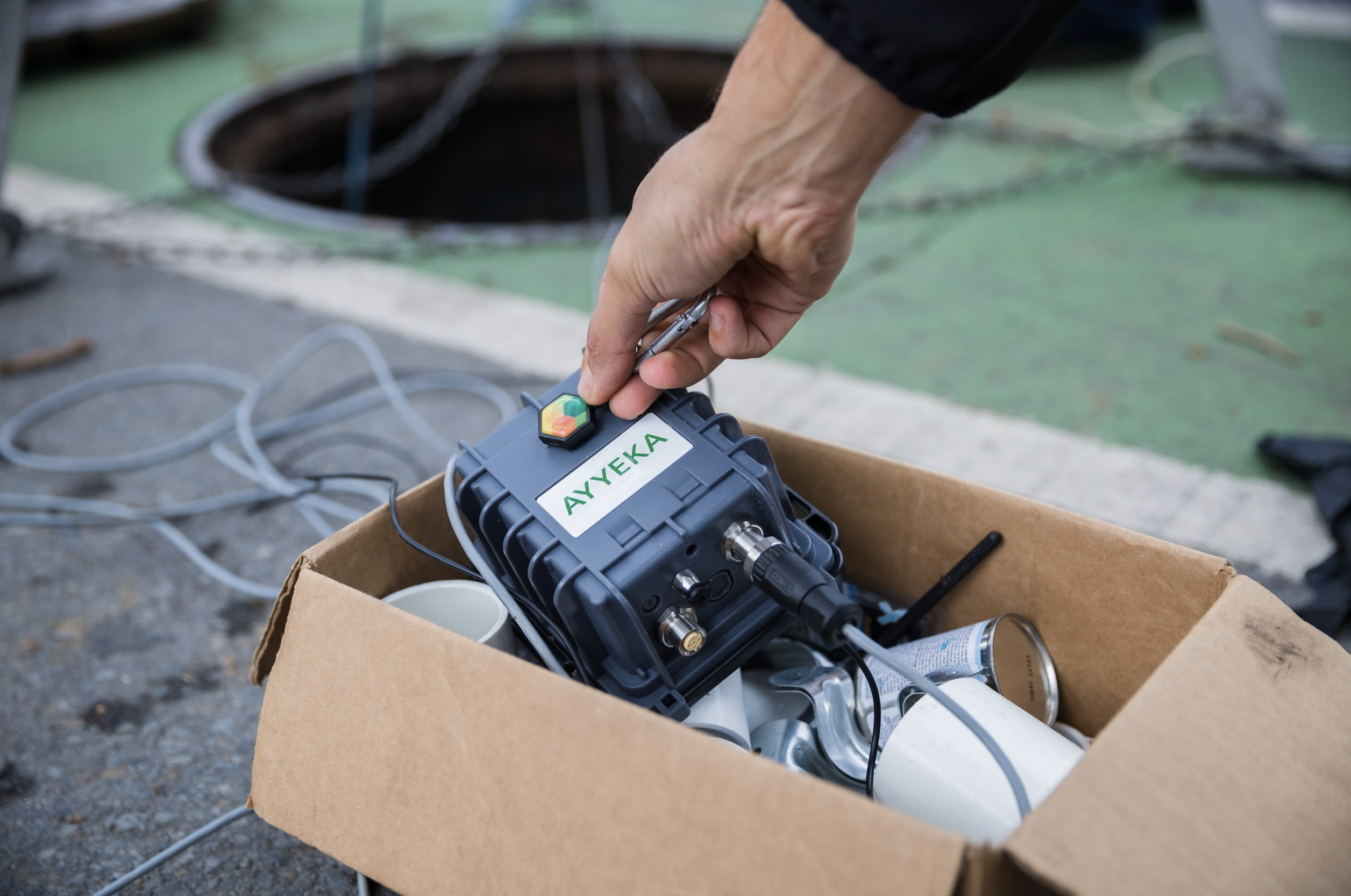 About Ayyeka
Ayyeka is the complete plug-and-play solution for monitoring any critical remote asset.
Ayyeka's combined hardware-software solution is compatible with any sensor and any software. Scalable for any sized utility. Designed rugged to withstand any extreme environment.
The comprehensive solution for any application. Real Data in Real Time. Ayyeka
Contact us
and we'll be in touch soon.