We have the power to make a change, not only for ourselves, but for generations to come.
We can do that by making critical infrastructure smarter.
Ushering in the Digital Era
of Infrastructure
Ayyeka leverages a robust combination of edge computing, artificial intelligence, advanced IoT platform, and domain expertise making critical infrastructure smarter. We digitalize the most critical systems of modern societies by making them more efficient.
Since 2015, Ayyeka has brought visibility and actionable insights to critical infrastructure networks. We give decision makers real-time data, simplifying complicated operations.
Our Story
Embarking on the Road Less Traveled
Ayyeka started in a garage with a small group of engineers driven by a passion for making critical infrastructure smarter and more efficient. We've quickly grown into a world-leading provider of IoT solutions, with deployments in some of the most challenging environments on earth.

Our quest is to build a better world by harnessing the power of data. We provide innovative, reliable, and easy-to-use IoT solutions that improve decision-making and operations.

We believe that high-quality, reliable data is the key to unlocking new levels of efficiency and sustainability. With Ayyeka, start making decisions with real-time information – instead of relying on assumptions.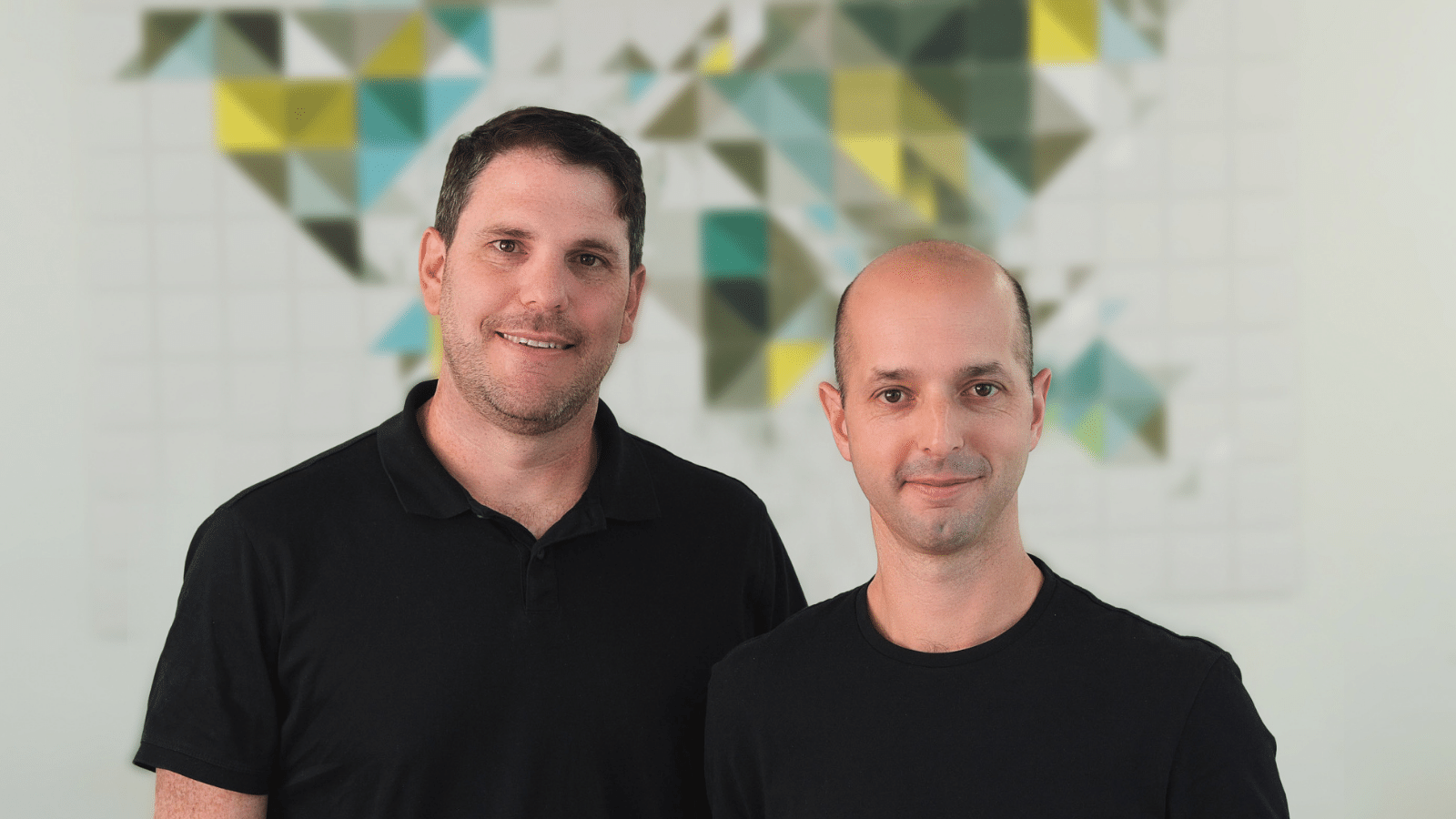 Ariel Stern
CEO & Co-Founder
After leaving the Israeli Air Force with the rank of Captain, he worked on construction of the underground tunnels for Jerusalem's high-speed rail network. He founded Ayyeka with childhood friend Yair Poleg in a garage and this "side hustle" soon became a flourishing full-time business in 2015. He has a Bachelor's Degree in Electrical Engineering from Haifa's prestigious Technion.
Yair Poleg, PhD
CTO & Co-Founder
A veteran of Israel's 8200 Intelligence Unit, he founded Ayyeka with his childhood friend, Ariel Stern. Yair serves as both a technology and a team leader. He has a doctorate in Computer Science from Jerusalem's acclaimed Hebrew University and he has ISA 62443 Cybersecurity Certification.
Join Our Team
It's an exciting time to be at Ayyeka. We're at the forefront of innovation for data and the environment, both of which deeply impact people globally. We are proud to have a tolerant, inclusive approach to recruitment, and we're always on the lookout for smart people who like to work hard and have fun while doing it. Check out our openings here
Winner