The Wavelet
Not your typical data logger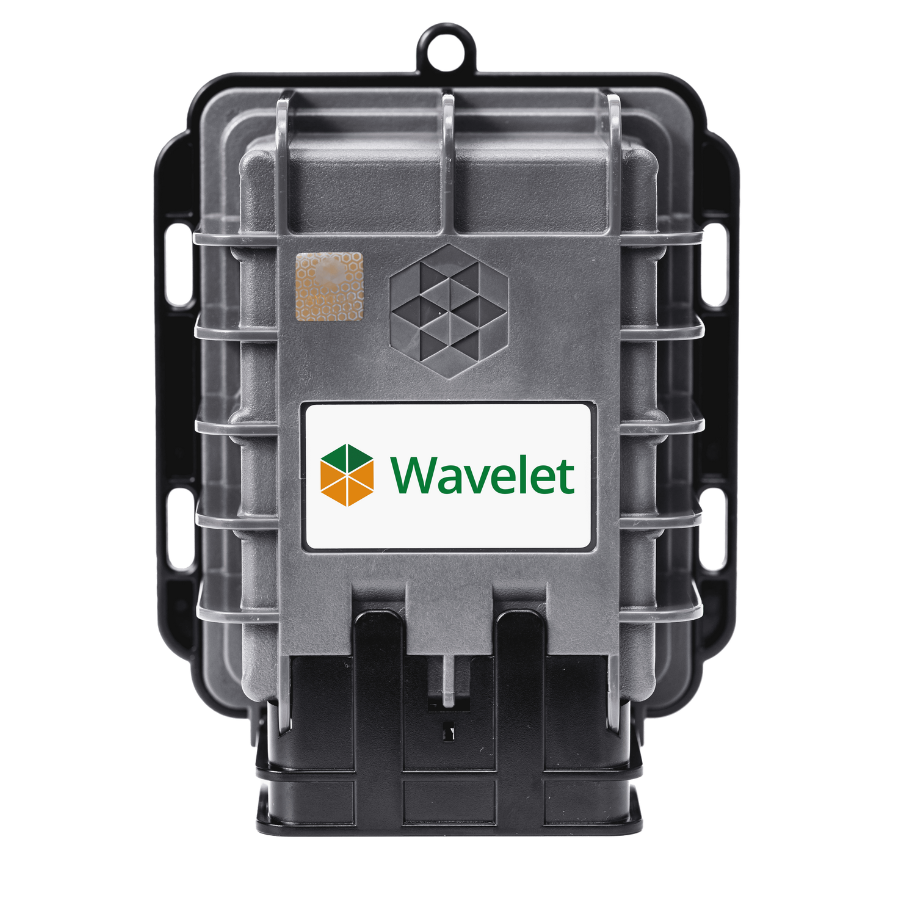 Not your typical data logger
The Ayyeka edge devices are in a class of their own.
Unprecedented capabilities will immediately add intelligence and connectivity to all your remote field assets.
WHAT MAKES THE WAVELET UNIQUE
01

We work anywhere, anytime

Looking to deploy a reliable and cost-effective battery-powered device? Look no further than the Wavelet! This tough little device is IP68-rated, works in all terrain, and it can withstand even the harshest environment.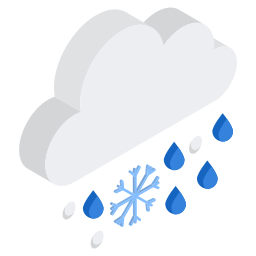 02

We're Smarter on the edge

If you're looking for an edge in the market, Wavelet is your solution. With embedded edge analytics, it's loaded with capabilities that extend the autonomous functionality at the edge. You can rely on it to make intelligent decisions quickly and effectively, giving your infrastructure the competitive advantage you need.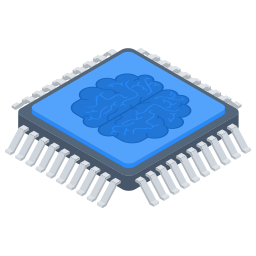 03

We Work with any sensor

The Wavelet has a powerful and versatile sensor interface compatible with every sensor on the market. From legacy sensors operating for decades, to the most modern ones requiring extended interface and intelligence, the Wavelet connects and collects data from any sensor.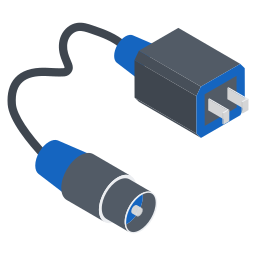 04

We're secured from top to bottom

The Wavelet's enhanced cyber security stack keeps your devices safe from potential threats, providing you with peace of mind. For us, TLS 1.2 Encryption is a must-have. Whether you're deploying a new IoT system or retrofitting an existing one, the Wavelet is the smart choice for maximum security.