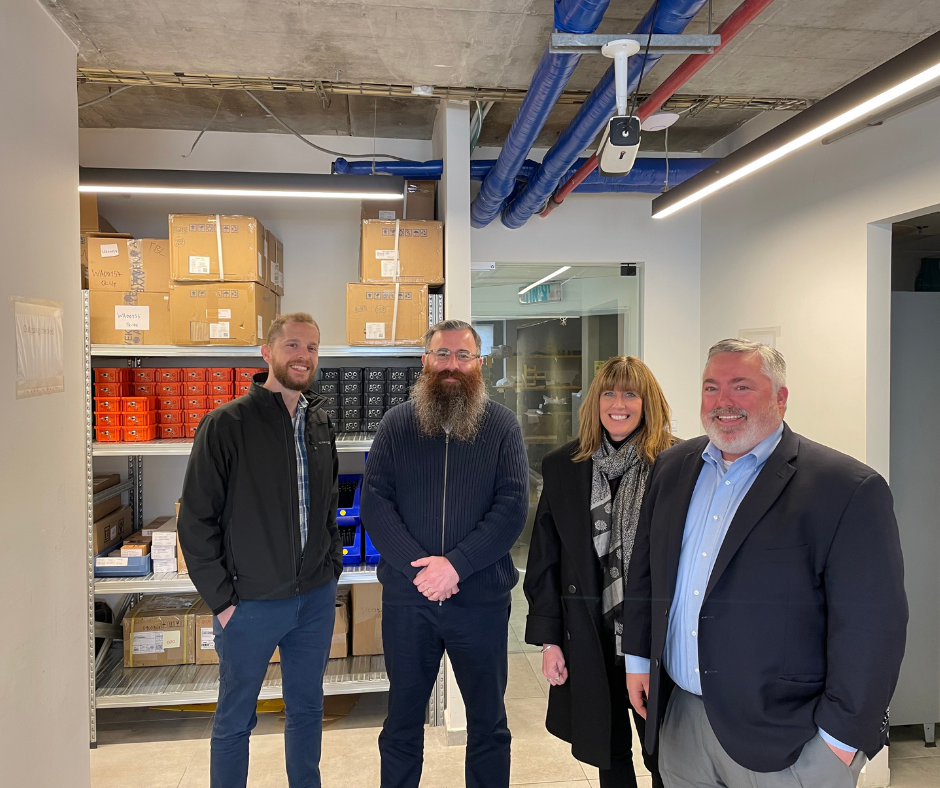 With the ease in travel restrictions after two years, Ayyeka is back on the road visiting old friends in the U.S. and entertaining new ones at our Jerusalem HQ in Q1 2022.
Ayyeka's top team flew to Cincinnati, Ohio to see our friends at Metropolitan Sewer District Greater Cincinnati (MSDGC). Our digital deployment assists the utility with combined sewer overflows, making the Ohio River safer and cleaner. CEO Ariel Stern, CTO Yair Poleg, PhD and Head of Corporate Development Yosef Adest met with the utility.


After the Ohio trip, Yair Poleg jetted to San Francisco for the tinyML Summit 2022 where he participated in the "tinyML for Good" discussion. He promoted the current and potential future uses for machine learning embedded on small devices to serve Environmental Sustainable Goals.

In Jerusalem, Director for Sales Development Aryeh Canter took a break from his hectic schedule to meet with students from Imperial College, UK. He gave them a primer on Israel's innovative tech scene, explaining why it is known worldwide as a "start-up nation."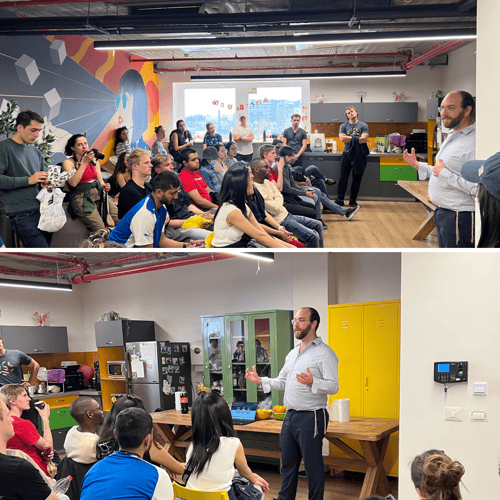 Yosef Adest received guests from the great state of Texas on a professional pilgrimage to the Holy Land. Officials from Cedar Park promoted the Austin, TX suburb as an up-and-coming tech hub.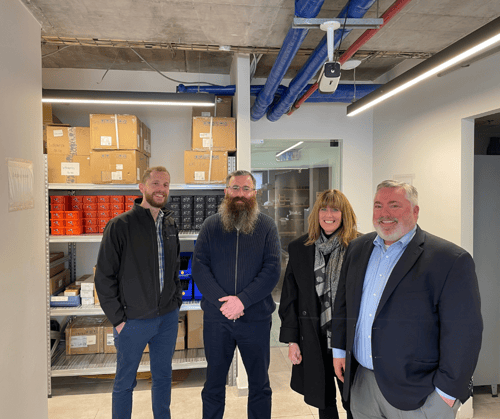 In our April newsletter, we focus on Ayyeka's premier solution for US wastewater projects. We embed artificial intelligence into field assets with battery-powered devices for secure, remote transmission of data in real time. Our new AI Data Curator transforms the laborious process of fixing gaps in data transmission into an automated process. Utilities can respond more quickly to service challenges and comply with regulatory requirements more easily.