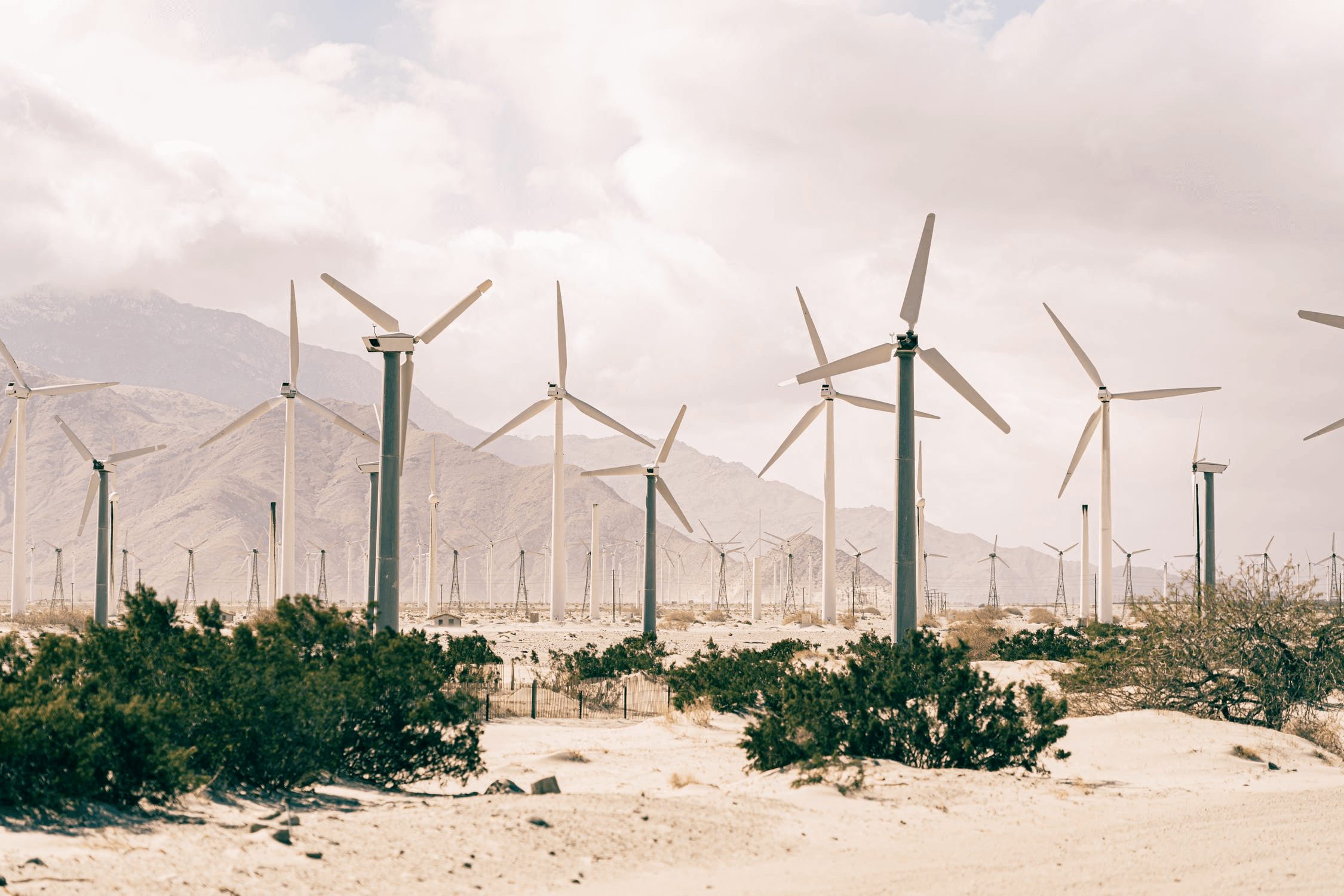 Critical infrastructures operations significantly affect sustainability. The negative impact of critical infrastructure on the environment, society, and economy can exacerbate throughout their service life. It is crucial to maintain these impacts within desired limits. Increasingly stringent regulations make compliance more complicated. Where do infrastructure professionals begin? Let's start with a primer on sustainability and smart infrastructure.
What is Smart Infrastructure? -- Smart infrastructure, or Infrastructure 4.0, is the digital and technological transformation of infrastructure. A World Economic Forum initiative, smart infrastructure is intended to increase the reliability, sustainability, and safety of critical infrastructure. Sustainability is achieved by ensuring infrastructure does not deplete natural resources, for long-term global and climate resilience.
How to Measure Sustainability -- In 2015, the UN General Assembly introduced a framework for achieving global sustainability. The framework comprises 17 goals, intended to be achieved globally by 2030. Out of those 17, there are three Sustainable Development Goals (SDG) that are directly impacted by smart infrastructure:
SDG Goal 6 - Clean Water and Sanitation -- In 2020, billions of people still lacked access to safe drinking water, hygiene and sanitation. One way that smart infrastructure can help is by monitoring wastewater levels. This prevents pollution and costly sewer overflow, helps plan resource allocation, and increases the capacity of collection networks.
SDG Goal 7 - Affordable and Clean Energy -- 759 million people lack access to electricity. Smart infrastructure can help monitor energy distribution and alerting about issues, thus improving efficiencies in distributed energy as well as the performance of energy networks. This also improves governance, safety, and social equality.
SDG Goal 11 - Sustainable Cities and Communities -- Goal 11 is intended to make cities "inclusive, safe, resilient and sustainable." Through smart infrastructure, cities can monitor infrastructure assets. This helps maintain and extend the life of infrastructure so it serves communities for longer and doesn't shut down, thus creating potential slum areas. For example, smart infrastructure can extend the life of the sewage system, by tracking information about flooding to prevent overflows.
How to Get Started with Sustainable Smart Infrastructure -- Implementing smart infrastructure to achieve sustainability starts with finding the right devices to create, manage and utilize data. Devices should perform the three actions:
Data creation - the process of obtaining the data
Data management -

processing and analyzing large amounts of data from global locations,

while maintaining data privacy and information security
Data utilization -

transmitting the data, ensuring quality and detecting events that require action
Sustainable infrastructure involves due consideration to economic, social and environmental implications. Once the details become common knowledge, the construction of smart infrastructure will likely become common practice.