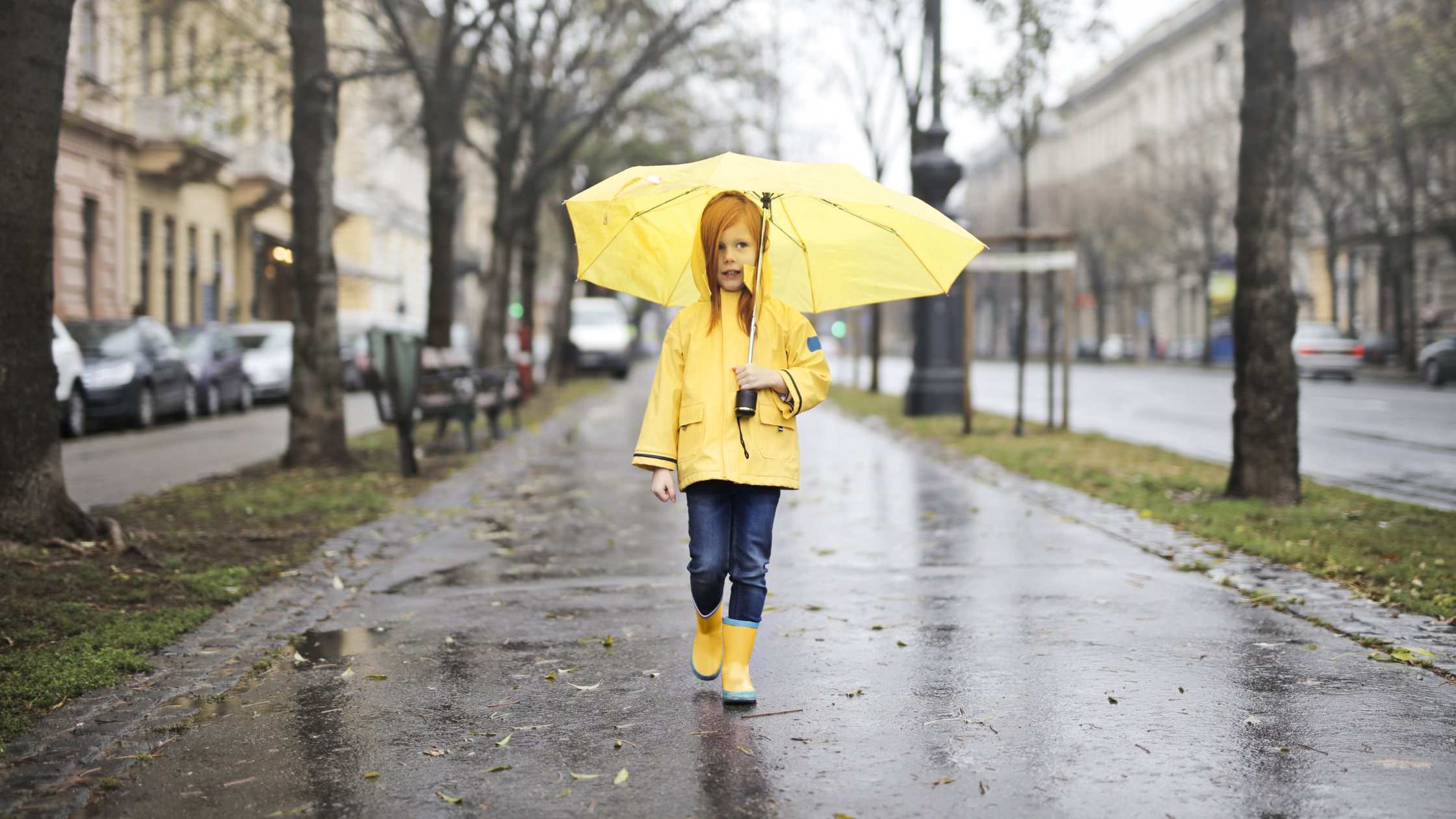 We can't manage wet weather conditions if we can't measure their effects on sewers, roads, and other critical infrastructure. Installation of smart monitors embedded with artificial intelligence is key to handle wet weather season.
What is wet weather season?
To put it simply, wet weather season is the time of year with the greatest rainfall in the shortest period of time. In the US, that period occurs in various regions at different times of the year. In the Northeast, it is in the winter. West of the Mississippi River, the Western states get the most precipitation in the spring. However, the Gulf and Southern Atlantic states have a humid, subtropical climate, with Florida's rainy season stretching from May until September. Hurricanes and flooding put long-term operational strain on infrastructure, but remote monitoring of field assets with AI-embedded solutions is a way to mitigate damage.
US EPA cites Ayyeka's expertise in remote monitoring of critical infrastructure assets
Continuous monitoring of field assets with AI-embedded edge devices provides big benefits for water utilities. Combined with proper data analytics and effective visualization, significant savings in operation and maintenance are generated. Operators prioritize asset management with effective targeted maintenance. Wastewater and storm water collection systems typically monitor flow, level, rainfall, and equipment status to ensure safe, uninterrupted service.
Ayyeka is cited as one of a handful of national experts on the subject of remote monitoring. The EPA's case study about Ayyeka's remote monitoring of Metropolitan Sewer District Greater Cincinnati appears on page 13 of this report: Ayyeka's Remote Monitoring of Wastewater Assets
Ayyeka cleans the Ohio River via remote monitoring of Cincinnati's sewers
When the Metropolitan Sewer District of Greater Cincinnati needed to comply with an Environmental Protection Agency consent decree, they engaged Ayyeka to create the most cost-effective solution while utilizing and controlling existing systems (rather than starting from scratch.)
The Metropolitan Sewer District of Greater Cincinnati (MSDGC), a wastewater operator providing collection and treatment services to more than 800,0000 residents in Cincinnati, Ohio, operates a combined sewer system. Every year, MSDGC discharged about 11B gallons of combined sewage into the Ohio River.
Before implementing Ayyeka's technology, MSDGC utilized several hundred CSO dataloggers. Data that was collected and stored in these devices was transmitted remotely. However, the problem they had is the interoperability of the remote monitoring system with the SCADA system, and the whole data architecture of the system. MSDGC was discharging 11 billion gallons of rainwater runoff, domestic sewage, and industrial wastewater through one pipe into the Ohio River.
Connecting the entire collection system to the MSDGC's SCADA system gave control of the network in real-time (when heavy rain is pouring). In addition, it enabled the teams to develop predictive models to assess the impact of precipitation events in the various catchment areas throughout its collection system. As a result, MSDGC substantially reduced the number and severity of overflow events and moved toward regulatory compliance.
PROJECT SCOPE & RESULTS
✔️1,000+ level, flow, rain, and wastewater quality Wavelet remote monitoring kits that form the telemetry backbone of the wet weather SCADA project.

✔️Field Assets Intelligence platform delivers actionable data insights in real time.

✔️Enabled real-time network visibility.

✔️Reduced overflows by leveraging data brought from Wavelets to SCADA to optimize control of existing infrastructure.

✔️Data analytics enabling smart sewer with overflow forecast.

✔️Reducing the cost of reducing sewer overflow discharge from $1/gallon to $0.01/gallon (99% cost reduction).
Infrastructure Investment Jobs Act--$1.2 trillion to rebuild America
The Infrastructure Investment and Jobs Act provides the single largest investment in water infrastructure in the nation's history. The US EPA's allocation of $55B is a once-in-a-lifetime opportunity to rebuild America's crumbling pipes, sewers, and water treatment plants. Most of the water infrastructure dollars will flow through the Drinking Water State Revolving Fund (DWSRF) and the Clean Water State Revolving Fund (CWSRF) (collectively, SRFs), programs administered by the EPA and used by states to provide low-cost financing for local water projects.The significant expansion in infrastructure funding is expected to spur water projects across the nation and result in flow-down opportunities for private sector vendors, suppliers, contractors and investors.
Other funds are designated for roads, bridges, energy, broadband, and cybersecurity. To learn more about the IIJA, look here: A Primer on the IIJA