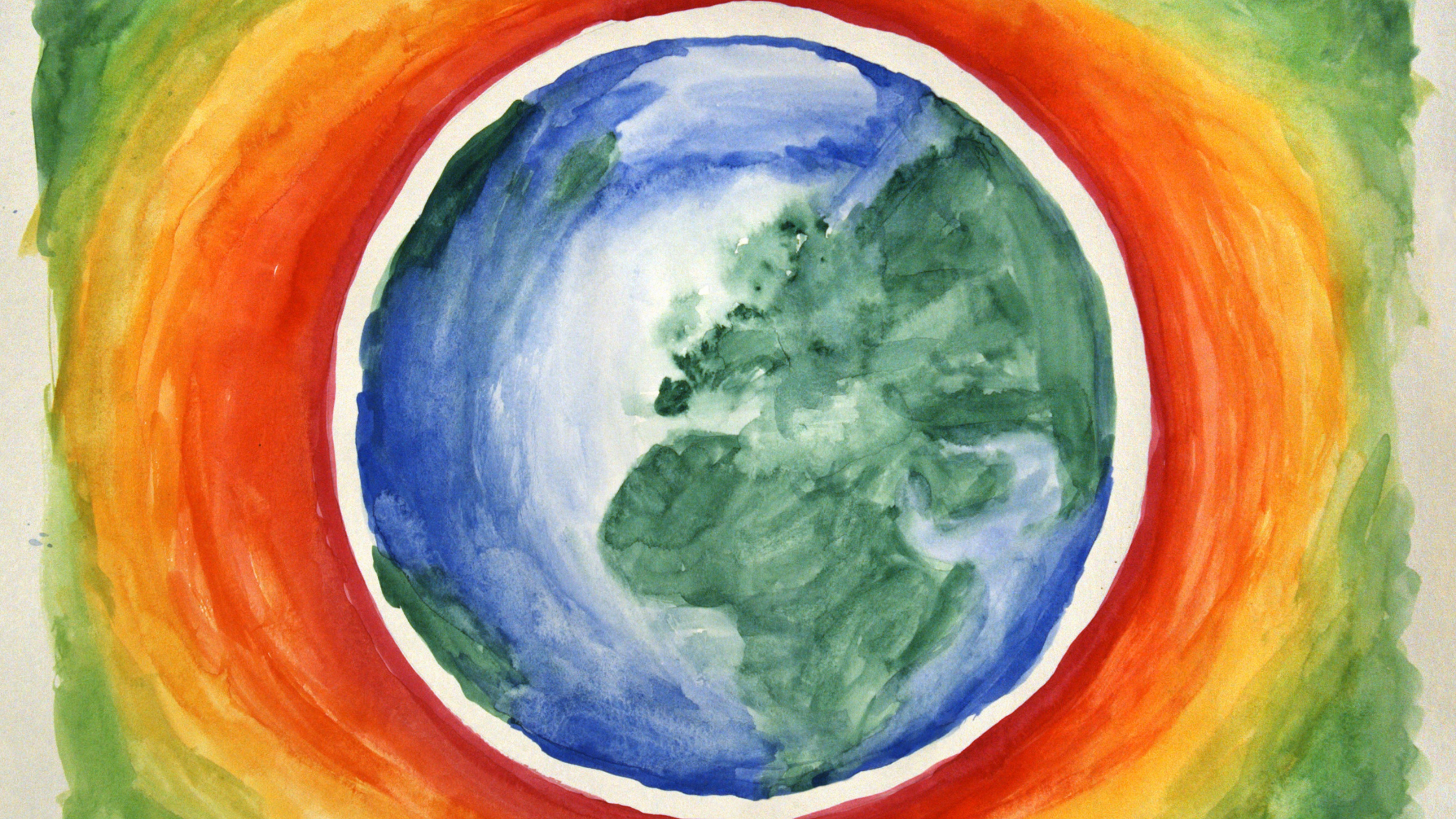 Ayyeka's commitment to positive environmental impact is more than a "check the box" exercise. Following a careful analysis of the intersection between critical infrastructure and the United Nations Sustainable Environmental Goals, Ayyeka has chosen a specific focus on four goals:
SDG 5 (Gender Equality)
SDG 7 (Affordable and Clean Energy)
SDG 11 (Sustainable Cities and Communities)
SDG 12 (Responsible Consumption and Production)
We do not intend to ignore the other goals on the list (there are 17 in total.) For example, SDG 13 on Climate Action seems an obvious choice for the critical infrastructure sector, but after an examination of the associated targets on SDG 13, it became clear that these were directed at adaption in developing countries and small island states. Ayyeka has a global solution, and we prefer action on climate change through other SDGs, such as SDG 7.

Gender equality

The high-tech sector is, to a large extent, male dominated and Ayyeka sees a challenge in confronting this imbalance. The sector should represent the community it is part of, which is why Ayyeka is working on equal representation in keeping with the values of the technology space. To apply for opportunities at Ayyeka, look here: Careers at Ayyeka
Affordable and Clean Energy
District energy is a cutting-edge technology to substantially cut carbon emissions by heating and cooling buildings. Ayyeka's embedded artificial intelligence in edge devices measures customer information and transmits it in an integrated, secure process from the flow meter to a New England utility.
For more details about district energy, look here: Smart and green technology for sustainability
Sustainable Cities and Communities
Tel Aviv, Israel is one of the world's most innovative cities, and Ayyeka has introduced an innovative way to monitor, collect and transmit real-time data for drinking water and wastewater. Working with Afcon, Israel's leading integrator, Ayyeka has advanced Tel Aviv's sustainability project, promoting clean water for its residents.
Responsible Consumption and Production
Soil erosion is a problem plaguing farming. Ayyeka's integrated solution includes high-end sensors that deliver data (including SMS or e-mail alerts) from the field all year round: pressure and radar sensors monitor water levels and a turbidity sensor enables the assessment of sediment concentration. The automatic sampler, a critical research tool needed for turbidity sensor calibration on site, smoothly communicates with the Ayyeka Wavelet and the FAI software platform. Stage monitoring and water velocity measurements allow the calculation of water discharge and total sediment yield. For Ayyeka's case study, look here: Soil Erosion
In some ways, Ayyeka's work on the UN SDGs is still at a start-up stage, and we invite all our partners, customers and everyone in the critical infrastructure space to join us on this journey.
A complete list of the United Nations Environmental Sustainable Goals, is available here: List of UN SDG