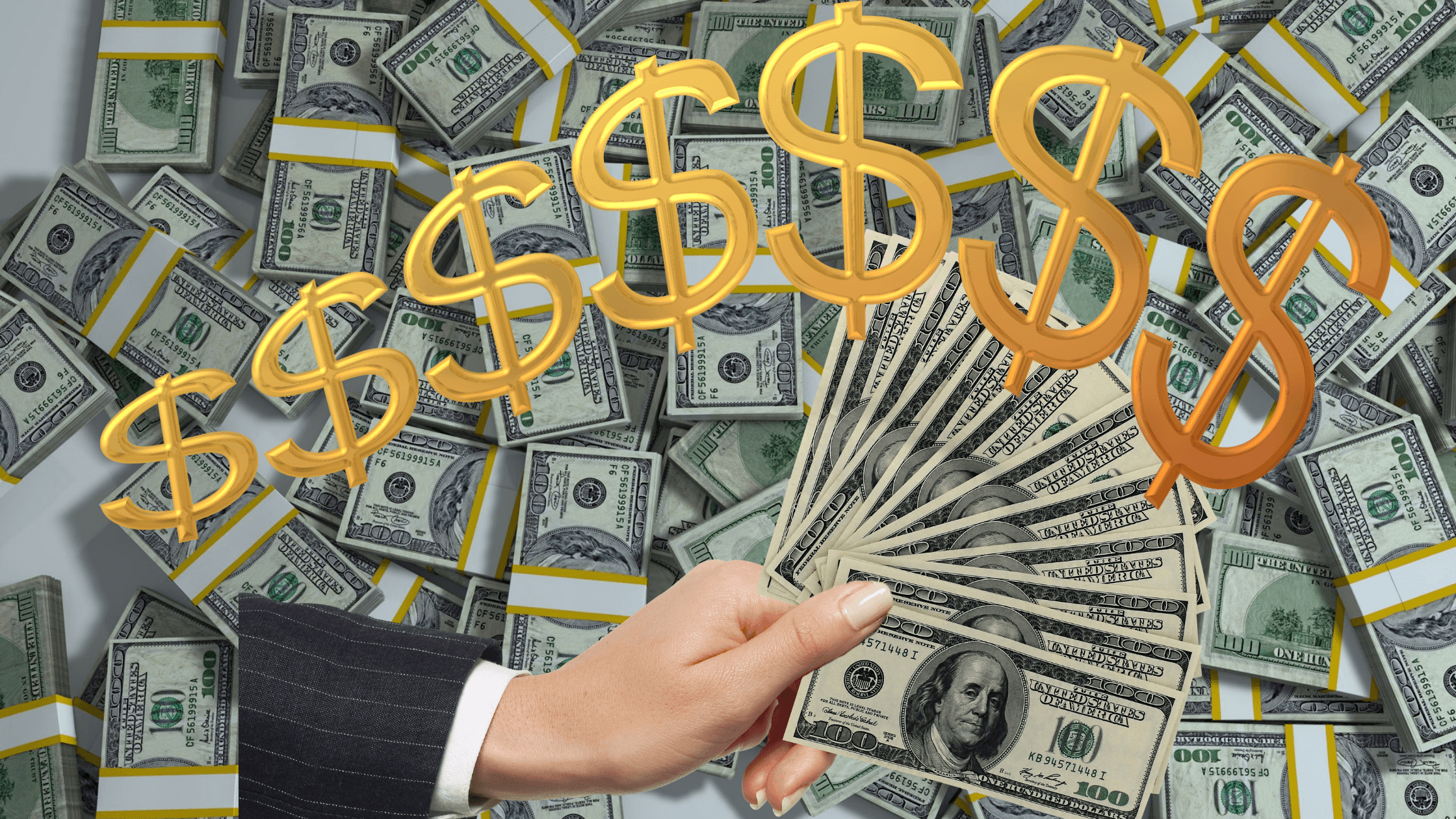 America's crumbling infrastructure is set for a Renaissance with the recent passage of the Infrastructure Investment Job Act (IIJA), which allocates $1.2 trillion in funding. The law's investment in

the water sector is nothing short of transformational. It includes $50 billion to the Environmental Protection Agency (EPA) to strengthen the nation's drinking water and wastewater systems—the single largest investment in clean water that the federal government has ever made.
What will this mean for America?
mplementation of these essential tools will mean the difference between a national system designed to last 50 years, as opposed to a "band-aid" applied to America's sickly water, energy, oil, gas, and environmental sectors.
Americans expect and demand good value for their hard-earned money, and a big part of that is getting high-quality services from the government, both Federal and local. However, the Infrastructure report card published by The American Society of Civil Engineers gives America a lackluster C+ grade for infrastructure.
While populist slogans chant to "Build Back Better," infrastructure professionals wonder if bigger is necessarily better. The IIJA pays scant attention to digitization of infrastructure, the administration of artificial intelligence, and the tremendous impact of the Industrial Internet of Things (IIoT).
A review of the IIJA gives little insight into the Federal government's plan for the digitization of assets. It is fair to ask if they have even considered it. Digitization in the consumer realm is discussed in several sections, but the realm of infrastructure is only mentioned briefly. For example, the Department of Energy has been directed to create a digital climate solutions report. This section requires the Secretary to report on the use of digital tools and platforms, such as artificial intelligence, crowdsourcing, and other technologies, as climate solutions.
Conclusions
In an increasingly connected world, Americans are relying more on digitization and the Internet of Things to connect their computers, phones, and other devices. While the political hype has focused on these end users, it's overdue to turn the spotlight to utilities that are improving their resilience by developing and updating risk assessments through deployment of innovative technologies like sensors and smart monitoring. If infrastructure is America's backbone, infrastructure professionals will have to lead the call to strengthen it.
Ayyeka is an Industrial Internet of Things (IIoT) company. A leader in cyber-secure, end-to-end, plug-and-play solutions that create and monetize data from critical infrastructure, resources, and the environment. Ayyeka's solution provides decision-makers with the visibility and situational awareness to convert data into insights and actions.