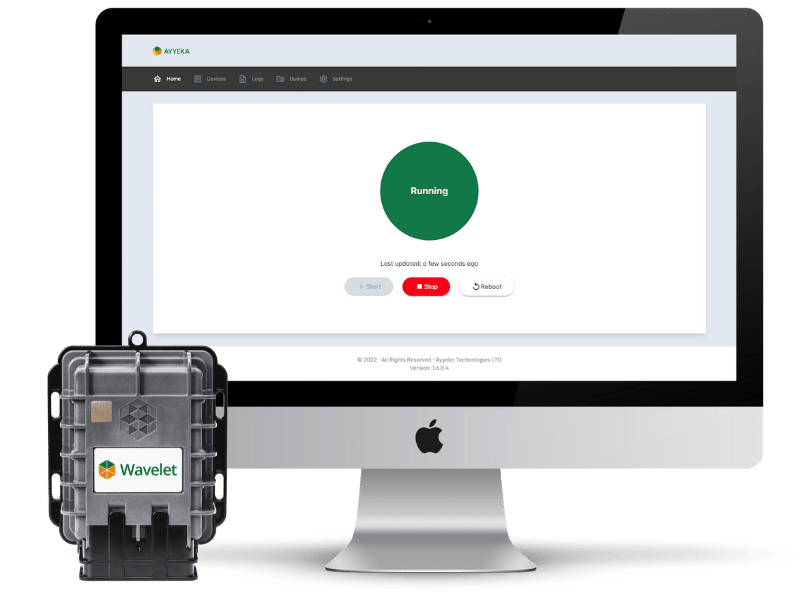 Connect Your data From the field
to your software system
The FAI Lite connects the Wavelet sensor data with SCADA systems & other 3rd party software tools such as GIS, modeling tools, CRM, and ERP systems. Think of it as a Wavelet driver. Once installed, you can configure it to forward the Wavelet sensors data as OPC UA, DNP3, or CSV files.
Set it up in minutes, not days.
As simple as 1-2-3
The FAI Lite was designed with you in mind. No complicated installation process and no complicated configurations.
And even better - we equipped it with the monitoring tools that will help you guarantee everything is working properly.
Because downtime is not an option.
01

Install an MQTT broker

Pick the broker you like; we tested the FAI lite with many of the most common brokers.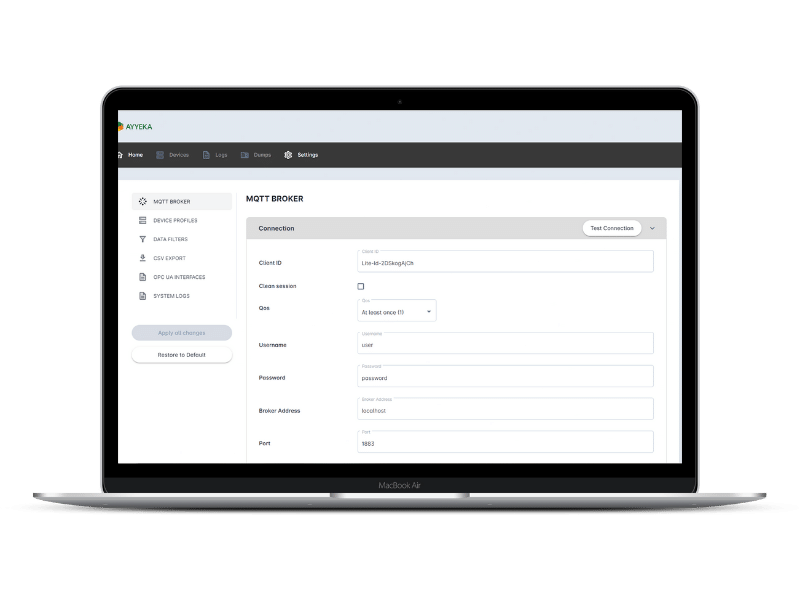 02

Set up the FAI Lite

A simple configuration of the FAI Lite is all you need to get you up and running. It will take you minutes, not hours.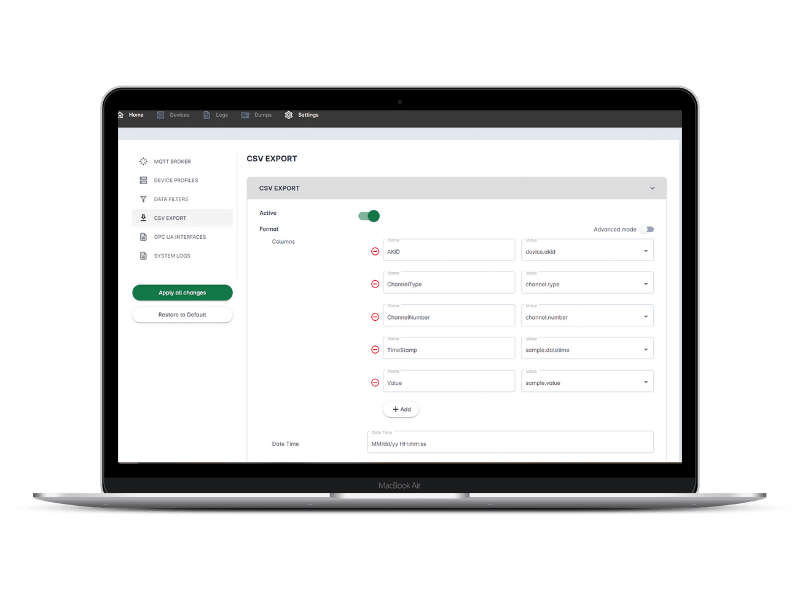 03

Get your data

Set up your software suite to accept the FAI Lite data. We use DNP3, OPC-UA, or CSV files. One of those methods we surely work for you.


Looking for REST API? Contact us to learn about the FAI Pro.