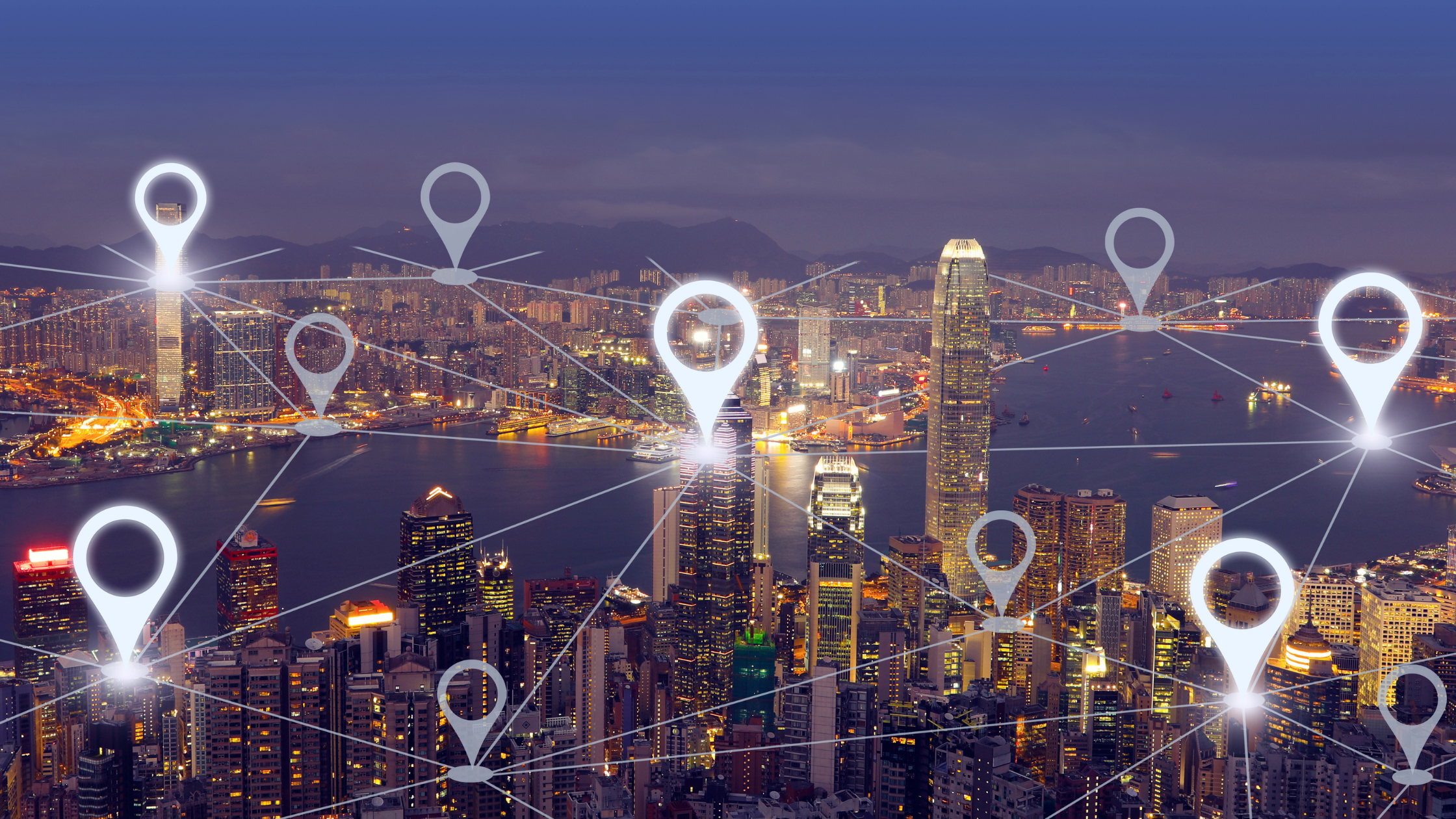 Hard infrastructure is a fundamental component in the delivery of public services, and it is in the process of a digital revolution.
It's hard enough to say the word digitalization, and some may find it complicated to understand, but it is an essential tool in the delivery of public services.
Getting digital infrastructure right allows us to:
connect people and places
improve productivity
increase economic growth
improve sustainability
adopt new technologies.
This, in turn, allows us to:
solve complex problems
improve the sustainability of our cities
build new businesses
create new jobs.
In this revolution, there are 3 separate components that are tightly connected: digitalization of critical infrastructure, edge artificial intelligence, and Infrastructure 4.0. In addition, data creation, management and utilization require a systematic approach. It is essential to create and manage data before it can be utilized in the detection of problems and forecasting of incidents in critical infrastructure.
Hard infrastructure is a fundamental part of public services such as water, wastewater, energy, transportation, and landfills. Aging, crumbling facilities more than 50 years old have created a crisis in hard infrastructure. Changing weather patterns, natural disasters, and increasing urbanization have put tremendous stress on these systems. Retiring infrastructure professionals have left a void in the management of assets, and many younger professionals have joined the private sector rather than utilities. Greater stringency in regulatory requirements means more time creating reports to satisfy compliance. As a result, the adaptation of digital technology is essential to enhance performance of critical infrastructure in the delivery of public services.
The World Economic Forum stated last year that "Over-budget, off-schedule and poorly performing projects inhibit infrastructure's ability to serve as an optimal platform for human and natural flourishing."
It's not enough to produce good data; it has to be put to efficient use, too. Digitalization of infrastructure using artificial intelligence and machine learning tools will make it more affordable to deploy and maintain expensive, critical infrastructure for a longer period of time. However, certain conditions have to be in place: the technology must be cost-effective, it must be easy to implement, it must be well-protected against cyber attacks, and it must be a modular, versatile solution to fit any infrastructure.
Lastly, Infrastructure 4.0 refers to critical infrastructure in the business-to-government sector. Stakeholders in the infrastructure industry have been slow to adopt new technology, but innovations in the last ten years have begun to address their concerns, and the path for the digital revolution has been cleared.
Ayyeka knows the future because we are building it. Let us show you how: get in touch (form below).